Our team believe in only ever providing a tailored and personal approach. We have been established for 54 years and our experience in dental care is vast. Our team has an incredible variety and depth of qualifications and experience, all working together for your dental health. We take the time to understand you, and your treatment goals, with a welcoming and professional approach based on choice. Meet our practice team below:
Meet our&nbsp
team
Fran qualified at Manchester University in June 2003 a BSc Oral Health Science when she was 22.

She joined City Centre Dental Practice in 2007 and has a special interest in Periodontal Disease.

Fran is married with a young family and enjoys skiing, keeping fit and spending quality time with her family.

Chelsea Wolstenholme

Nurse

Melissa Hampson-Higgs

Practice Manager

Melissa joined PortmanDental Care in November 2020.  Melissa has experience working in a variety of NHS, private and orthodontic practices before starting at City Centre Dental & Implant Clinic in March 2021 as Practice Manager.

Since joining CityCentre Dental, Melissa has thoroughly enjoyed getting to know the patients and leading the team to provide effective patient care. Melissa feels very grateful to work with such an experienced and caring dental team and thoroughly enjoys her role as Practice Manager.

Outside of work Melissa likes to spend time socialising with her friends and family, travelling abroad and going on idyllic walks with her miniature dachshund, Daphne.

Rebecca Quail

Assistant Practice Manager
Key points on the practice, the&nbsp
equipment
All of our surgeries in practice have been designed for you comfort, so that you can relax during your appointments.

We are now in purpose-built premises, equipped with state-of-the art equipment and facilities with your care and comfort front and centre.

Our clinicians only work with the best equipment available, ensuring that your treatment is carried out with the best tools in the hands of the best clinicians.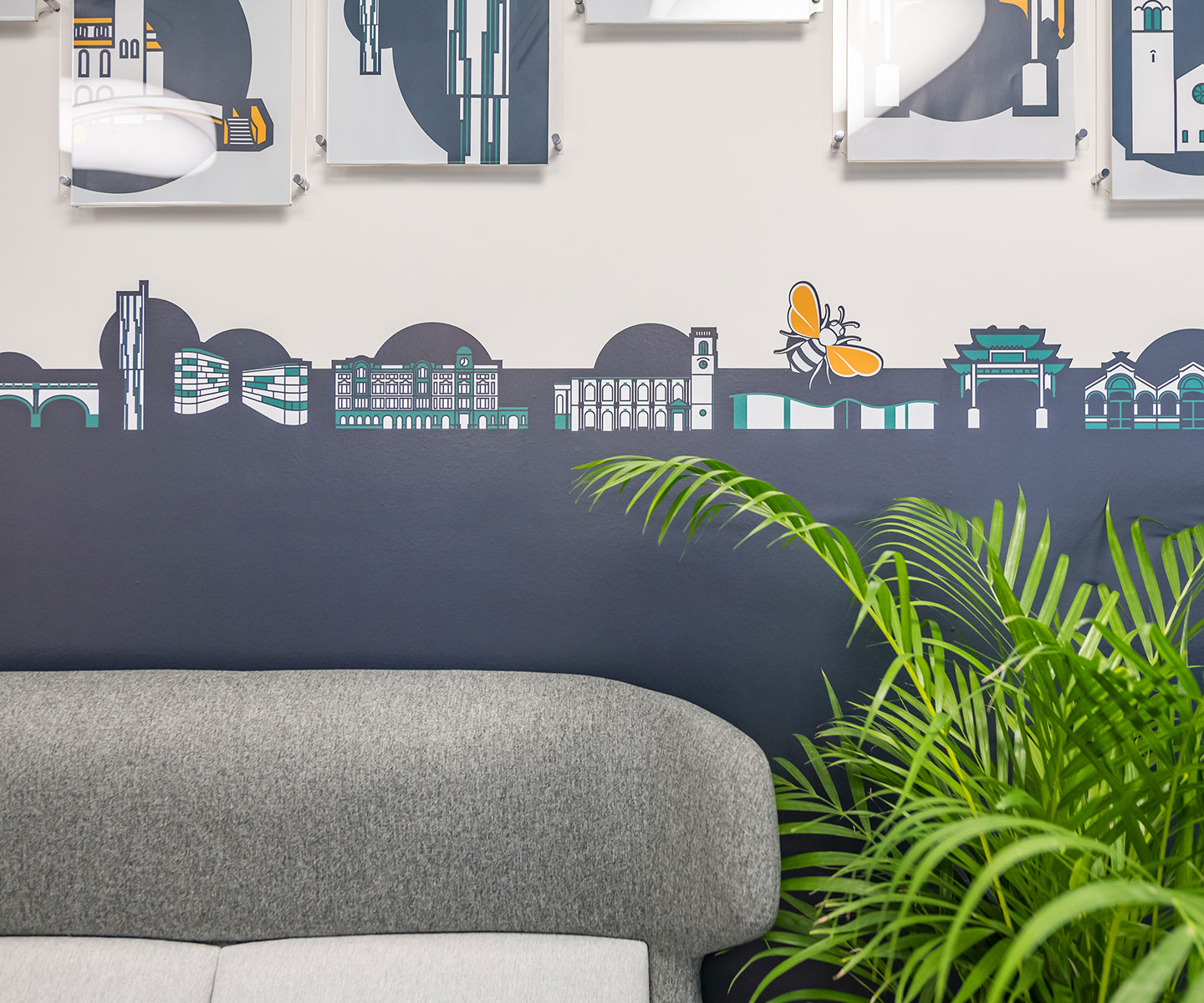 Micael Pereira

Came for a treatment with Dr Ahmed and his nurse Jo, can't thank them enough for attention and professionalism they gave me. Visited the hygenist Jackie as well, she was amazing, even taught me the correct w...

Micael Pereira

Louise Ashworth

I've been attending this practice since 1983 and have always been very happy with the care shown and the treatment received. Recently I've had to have both root canal treatment and two front crowns. I just w...

Louise Ashworth

Martyn Raftery

Fantastic service and both Nigel and Fatima put me really at ease with my dental and hygienist checkups. As a city centre resident the location is also so convenient for me. Would definitely recommend!

Martyn Raftery

Mx Dennis Queen

Six stars from me Dr D'Sousa and Dr Khan are very understanding and patient with me, and that takes some skill. I've had two great experiences at this clinic. Would recommend. Also seen the hygenist now who ...

Mx Dennis Queen

Ann Czerwoniuk

I have been a patient since 1985 and Jackie has been my hygienist for the last few years. It is a pleasure to see Jackie, she has a warm personality and is a brilliant hygienist.

Ann Czerwoniuk

Leanna Dixon

Lovely dental practice. There was the ability to book late appointments (mine was at 6.40pm), perfect for working professionals.

Everything was covid-19 safe: hand sanitisers everywhere, we had to lea...

Leanna Dixon