Our team believe in only ever providing a tailored and personal approach. We have been established for 54 years and our experience in dental care is vast. Our team has an incredible variety and depth of qualifications and experience, all working together for your dental health. We take the time to understand you, and your treatment goals, with a welcoming and professional approach based on choice. Meet our practice team below:
Meet our&nbsp
team
Jackie qualified in Dental Hygiene in 1985 at Guy's Hospital London at the age of 24.  She joined City Centre Dental Practice in 2006.

Jackie has a special interest in perio but also is a great communicator, putting patients at ease and teaching techniques of oral hygiene.

Jackie has a wide patient base who come in to see her regularly and she enjoys keeping up with what they have done since their last visit.

Outside work Jackie has three grown up children and an adorable rescue dog. She enjoys yoga and tennis.

Lynda qualified with a CEB Diploma in Dental Hygiene in 1995 in Leeds. She joined City Centre Dental Practice in 2003.

Lynda has a special interest in teaching oral hygiene techniques and ensuring that the best products are suited to her patients.

She is married with two children who take up most of her spare time but she enjoys the outdoors and touring the UK in her caravan.

Debbie qualified as a Dental Hygienist and Dental Therapist at The London hospital, Whitechapel, London in 1993.

Currently working at City Centre Dental & Implant Clinic as a Hygienist, she has previously worked in all aspects of dentistry including research.

Kelly Rosbottom

Lead Nurse
Key points on the practice, the&nbsp
equipment
All of our surgeries in practice have been designed for you comfort, so that you can relax during your appointments.

We are now in purpose-built premises, equipped with state-of-the art equipment and facilities with your care and comfort front and centre.

Our clinicians only work with the best equipment available, ensuring that your treatment is carried out with the best tools in the hands of the best clinicians.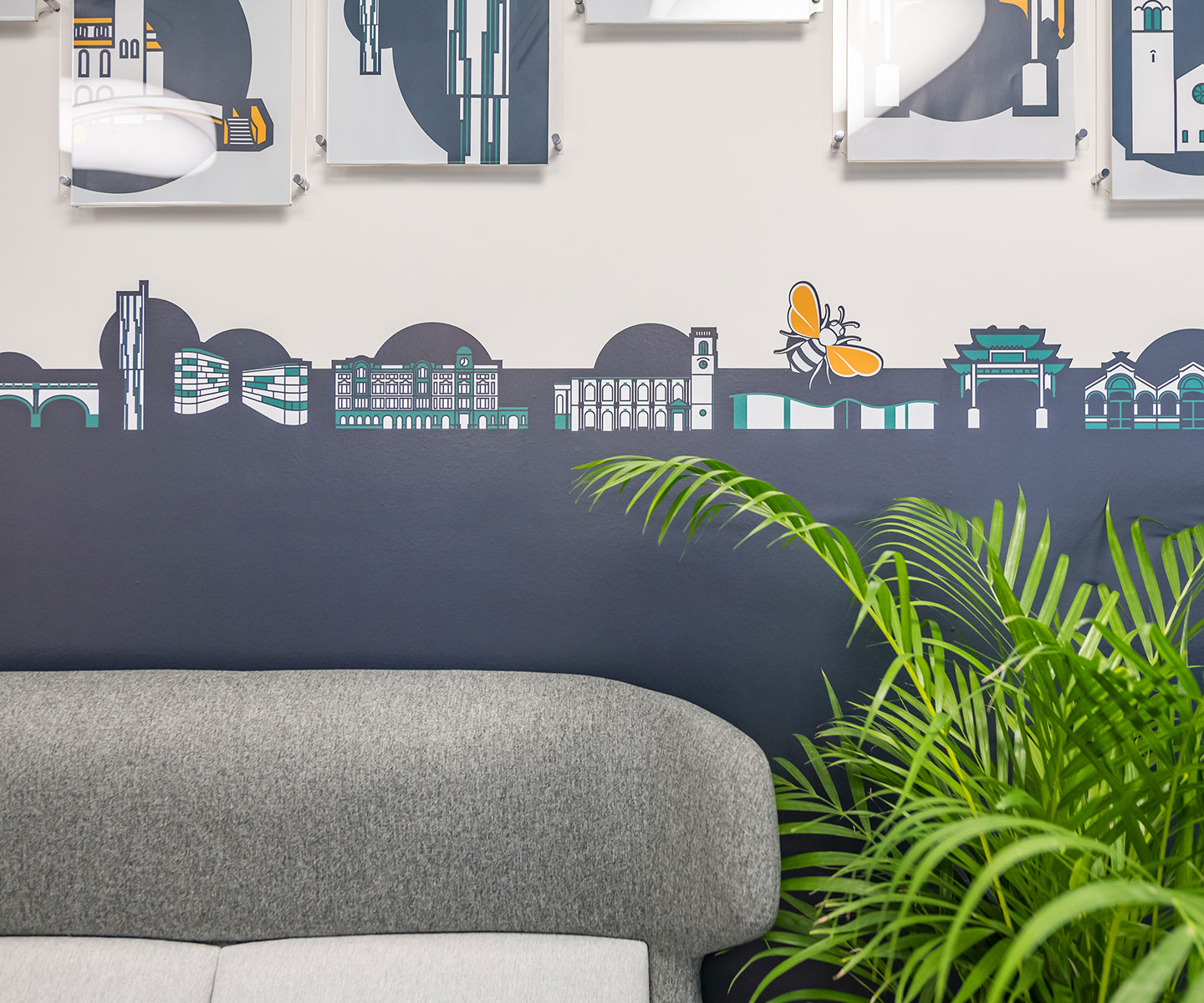 Martyn Raftery

Fantastic service and both Nigel and Fatima put me really at ease with my dental and hygienist checkups. As a city centre resident the location is also so convenient for me. Would definitely recommend!

Martyn Raftery

Micael Pereira

Came for a treatment with Dr Ahmed and his nurse Jo, can't thank them enough for attention and professionalism they gave me. Visited the hygenist Jackie as well, she was amazing, even taught me the correct w...

Micael Pereira

Joyce Kitchen

I would highly recommend City Dental & Implant Clinic. All the staff are courteous and reassuring. In particular recently, the care, understanding and treatment I am receiving from Lawrence, Chelsea and Nige...

Joyce Kitchen

Ann Czerwoniuk

I have been a patient since 1985 and Jackie has been my hygienist for the last few years. It is a pleasure to see Jackie, she has a warm personality and is a brilliant hygienist.

Ann Czerwoniuk

Louise Ashworth

I've been attending this practice since 1983 and have always been very happy with the care shown and the treatment received. Recently I've had to have both root canal treatment and two front crowns. I just w...

Louise Ashworth

Mx Dennis Queen

Six stars from me Dr D'Sousa and Dr Khan are very understanding and patient with me, and that takes some skill. I've had two great experiences at this clinic. Would recommend. Also seen the hygenist now who ...

Mx Dennis Queen