Our team believe in only ever providing a tailored and personal approach. We have been established for 54 years and our experience in dental care is vast. Our team has an incredible variety and depth of qualifications and experience, all working together for your dental health. We take the time to understand you, and your treatment goals, with a welcoming and professional approach based on choice. Meet our practice team below:
Meet our&nbsp
team
Daniel qualified in Manchester in 2004 at the age of 26.  He joined City Centre Dental as an associate in 2007 and became a partner in 2010.

He has a special interest in Amalgam removal and cosmetic dentistry.

He is married with an adorable daughter and enjoys family time, travel, football and is a Formula 1 fanatic.

Conor McConville

Clinician

He joined City Centre Dental Practice in 2006 and a little while later became a partner alongside John Hewitt and David Moss.

In April 2018 they sold the practice to Portman Dental Care and became City Centre Dental & Implant Clinic.

He enjoys all aspects of general dentistry but especially cosmetic smile makeovers giving my patients a great confidence in their smile.

He is married with two children and when not working enjoys keeping fit, general sports, playing guitar and spending quality time with his family.

Claire Prescott

Clinician

Claire qualified at Sheffield in 2012 at the age of 23 with BDS Honours. She also went onto comlete a postgraduate qualification in restorative Dentistry, Restorative Theory and Phantom Head Practical Courses. Claire is constantly looking to further her skillset by attending courses on providing Cfast cosmetic tooth alignment systems and more recently an improved knowledge of cosmetic dentistry.

She joined City Centre Dental Surgery in August 2018 and has a keen interest in restorative and minimally invasive cosmetic dentistry and managing nervous patients which she finds very rewarding.

Outside work Claire enjoys going to live music gigs, loves to travel and is a keen skier.

Ahmed El-Angbawi

Orthodontist

Ahmed is our Consultant Orthodontist, he joined us at City Centre Dental & Implant Clinic in 2018.  He qualified as an orthodontist after extensive training at the University of Glasgow where he worked as a clinical lecturer.  In 2013, he was awarded PhD based on a clinical trial in assessing the effectiveness of orthodontic treatment.  He then moved to London where he spent 3 years treating and managing complex orthodontic cases at the Royal London Hospital to qualify as a consultant orthodontist.  He is currently working as senior lecturer and consultant at the University of Manchester treating complex cases and training postgraduate students.  He also has extensive interest in research related to effective and accelerated orthodontic treatment.  He published several high impact scientific articles and presented his work in international scientific meetings and conferences.  He has special interests in applying evidence based orthodontic treatment to both adults and children using fixed (metal and ceramic) braces and Invisalign.  He has excellent clinical skills and extensive experience in treatment planning with patient-centred approach aiming for patient satisfaction as an ultimate goal.  Ahmed is married with two children and enjoys spending time with his family.

Jackie qualified in Dental Hygiene in 1985 at Guy's Hospital London at the age of 24.  She joined City Centre Dental Practice in 2006.

Jackie has a special interest in perio but also is a great communicator, putting patients at ease and teaching techniques of oral hygiene.

Jackie has a wide patient base who come in to see her regularly and she enjoys keeping up with what they have done since their last visit.

Outside work Jackie has three grown up children and an adorable rescue dog. She enjoys yoga and tennis.

Lynda qualified with a CEB Diploma in Dental Hygiene in 1995 in Leeds. She joined City Centre Dental Practice in 2003.

Lynda has a special interest in teaching oral hygiene techniques and ensuring that the best products are suited to her patients.

She is married with two children who take up most of her spare time but she enjoys the outdoors and touring the UK in her caravan.

Debbie qualified as a Dental Hygienist and Dental Therapist at The London hospital, Whitechapel, London in 1993.

Currently working at City Centre Dental & Implant Clinic as a Hygienist, she has previously worked in all aspects of dentistry including research.

Leila Nesbit

Trainee Dental Nurse

Kelsey White

Receptionist
Key points on the practice, the&nbsp
equipment
All of our surgeries in practice have been designed for you comfort, so that you can relax during your appointments.

We are now in purpose-built premises, equipped with state-of-the art equipment and facilities with your care and comfort front and centre.

Our clinicians only work with the best equipment available, ensuring that your treatment is carried out with the best tools in the hands of the best clinicians.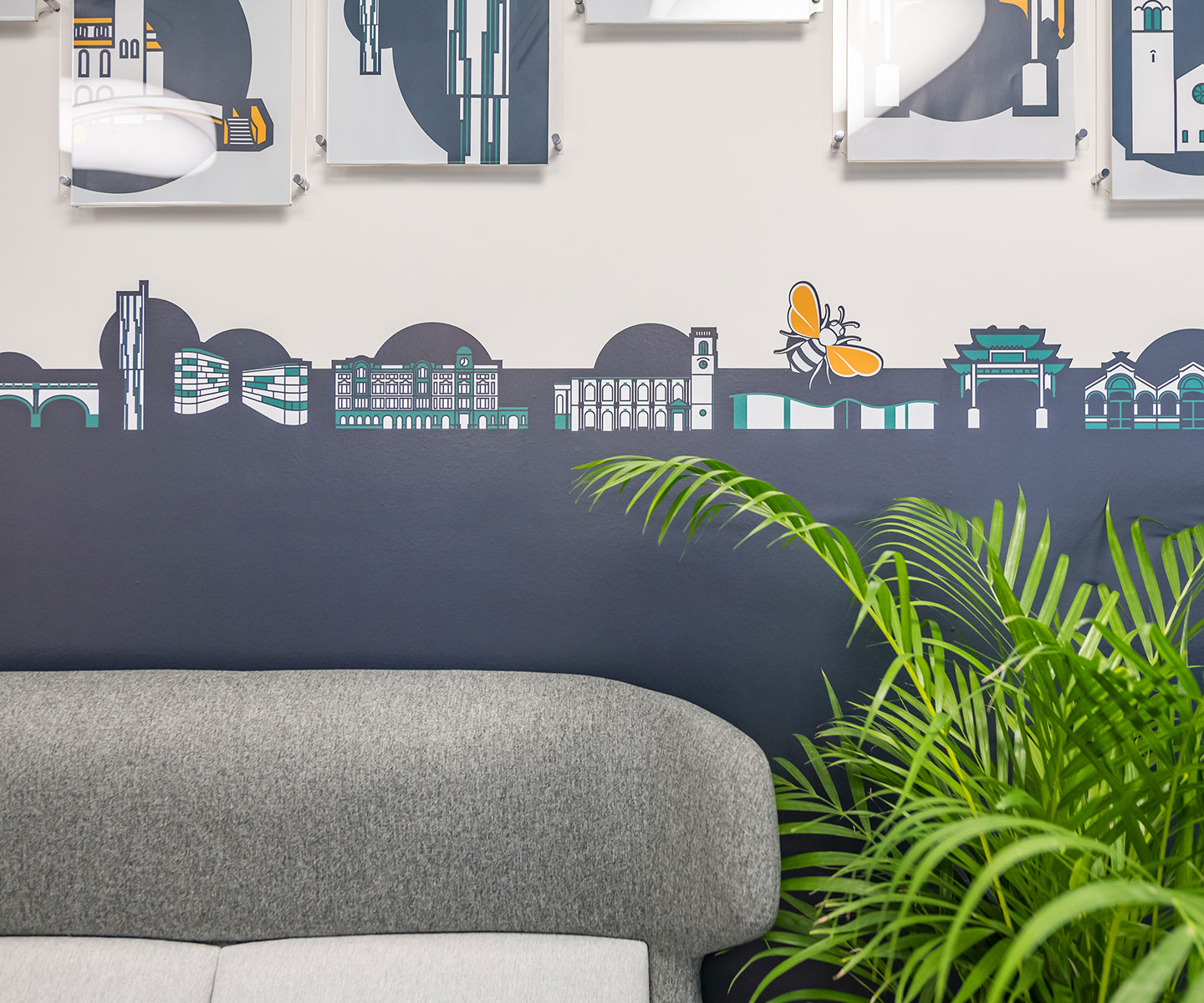 Ann Czerwoniuk

I have been a patient since 1985 and Jackie has been my hygienist for the last few years. It is a pleasure to see Jackie, she has a warm personality and is a brilliant hygienist.

Ann Czerwoniuk

Mx Dennis Queen

Six stars from me Dr D'Sousa and Dr Khan are very understanding and patient with me, and that takes some skill. I've had two great experiences at this clinic. Would recommend. Also seen the hygenist now who ...

Mx Dennis Queen

Martyn Raftery

Fantastic service and both Nigel and Fatima put me really at ease with my dental and hygienist checkups. As a city centre resident the location is also so convenient for me. Would definitely recommend!

Martyn Raftery

Joyce Kitchen

I would highly recommend City Dental & Implant Clinic. All the staff are courteous and reassuring. In particular recently, the care, understanding and treatment I am receiving from Lawrence, Chelsea and Nige...

Joyce Kitchen

Julie Crane

Had root canal work done by Dr. Moheen Khan with his nurse, Nafeesa. Not a pleasant experience, but they were both extremely empathetic and caring, and I was kept up to date throughout with progress, togethe...

Julie Crane

Micael Pereira

Came for a treatment with Dr Ahmed and his nurse Jo, can't thank them enough for attention and professionalism they gave me. Visited the hygenist Jackie as well, she was amazing, even taught me the correct w...

Micael Pereira